Adobe Inclusive Design Workshop
Content, workbook modules, and exercises for a day-long training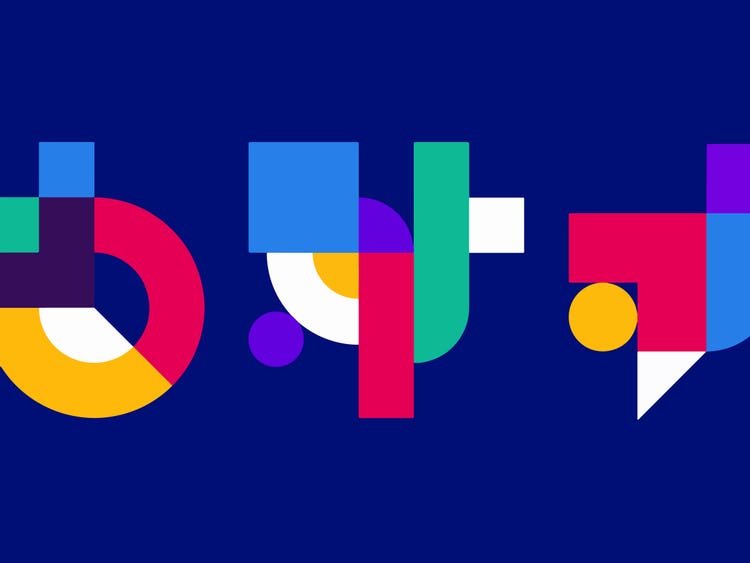 The concept of inclusive design ensures that the full extent of humanity is considered when developing products and systems.
To ensure equity, we must ideate, build, and showcase products in a way that represents everyone, especially underrepresented identities. Our Inclusive Design Workshop includes content for a full-day training on inclusive design, including workbook modules and exercises that can help break down society's entrenched and subconscious habits. Included below are descriptions and download links for the workbooks, teaching materials, and guides for small-group activities.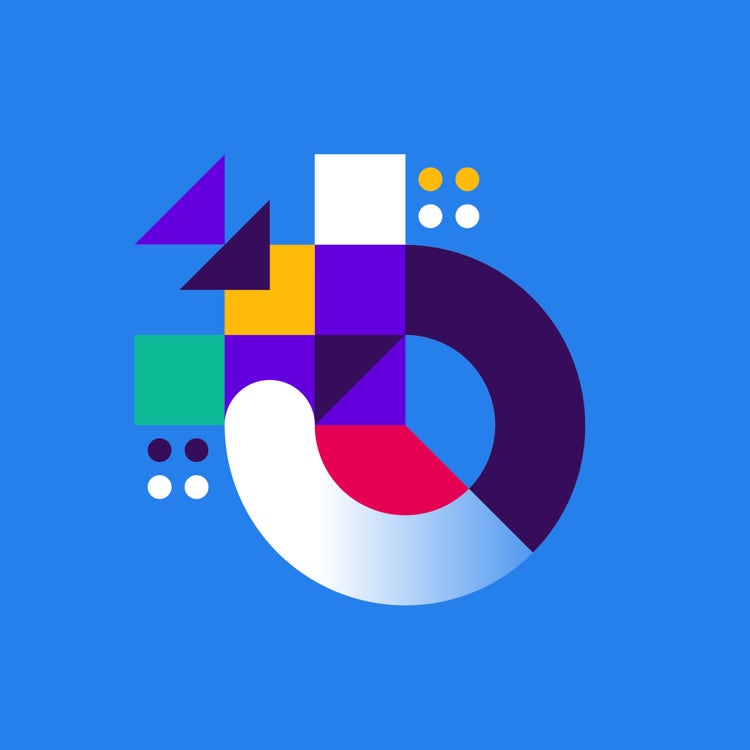 Intro to Inclusive Design

Creative process is shaped by frames from the past. Creating systems that integrate the full range of humanity is crucial for the work we produce and the systems that support it. This module provides an overview of the four influences that shape how we think about how things are made. Download it here.
Greater Inclusion

Whether inadvertent, intentional, or structural, we must constantly ask who is being left out of a design. "Greater Inclusion" discusses the history of inclusive design and the creative atmosphere that results from including marginalized people as co-designers in the design process and addressing their experiences of exclusion. Download it here.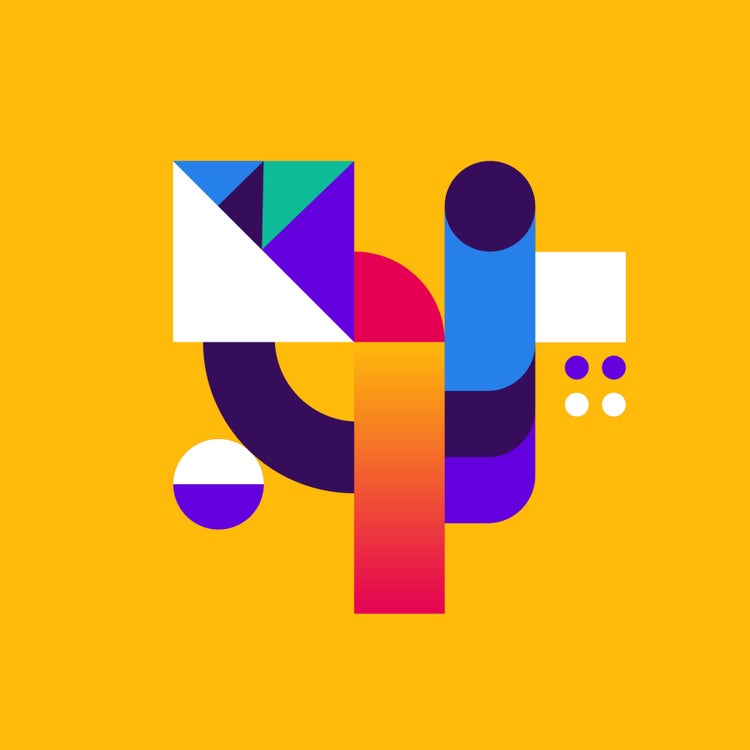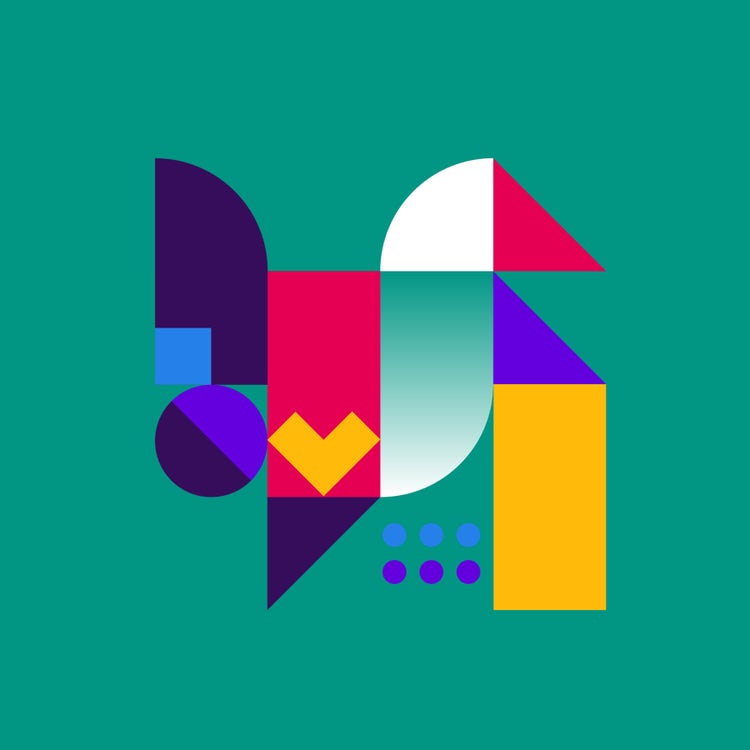 Disability

Standards for accessibility can be created using design systems. A design system with detailed accessibility documentation can result in more accessible products and frameworks. The "Disability" section explores two models of disability, disability types, and technology for people with disabilities. Download it here.
Exercises

Group exercises are defined and discussed in each module. Templates are also supplied: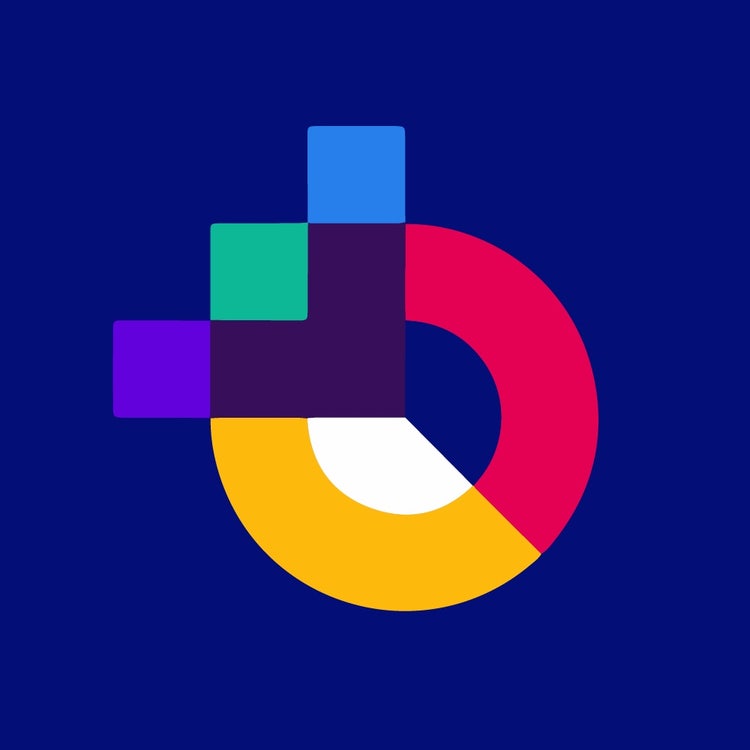 The entirety of the Adobe Inclusive Design Workshop materials can also be found on GitHub.
Header copy
Design your career at Adobe.
Button copy
View all jobs