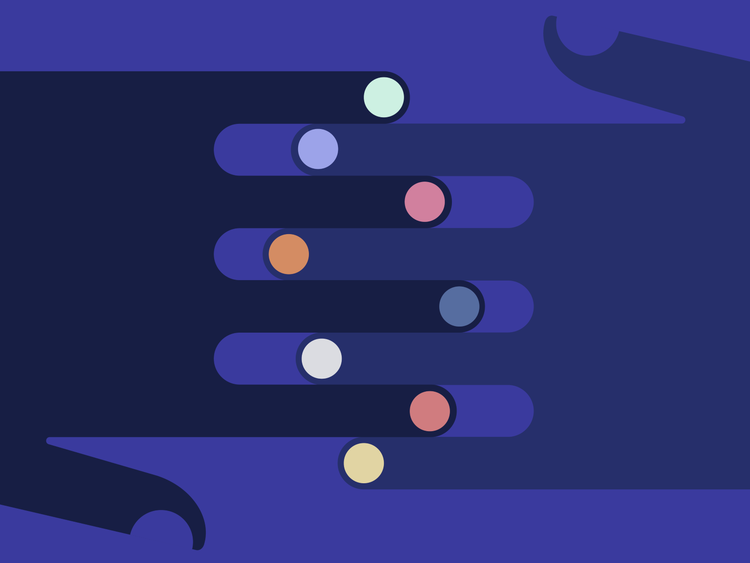 Our Purpose
The Product Equity team advances equitable product research, design, and development processes. Strategically, we aim to develop sustainable strategies for creating unbiased products and services. Our main goal is to change the way we develop models. When it comes to creating output, current identity models do not consider the needs of particular groups. We strive to create development models that place a high priority on identity.

Product Equity's scope is international and intersectional. Initially, we will deepen our understanding of historically underinvested and marginalized creators. Focusing on their challenges as they access, use, and engage with our products and services is one of our top priorities. We will also work cross-functionally to educate, engage with, and embed into Adobe product teams. We aim to ensure that all disciplines have access to the right tools, resources, and understanding.
Our Team
Meet the team members shaping product equity at Adobe.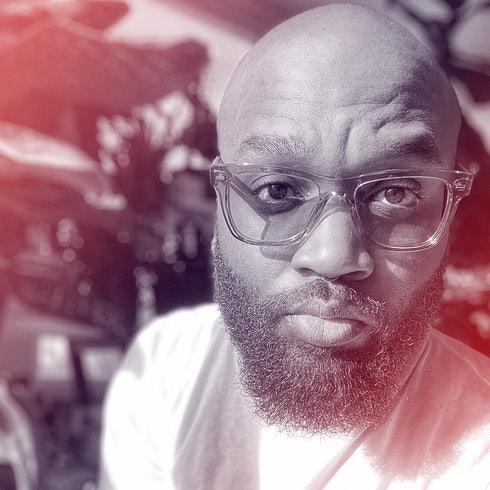 Timothy Bardlavens (he/him)
Director of Product Equity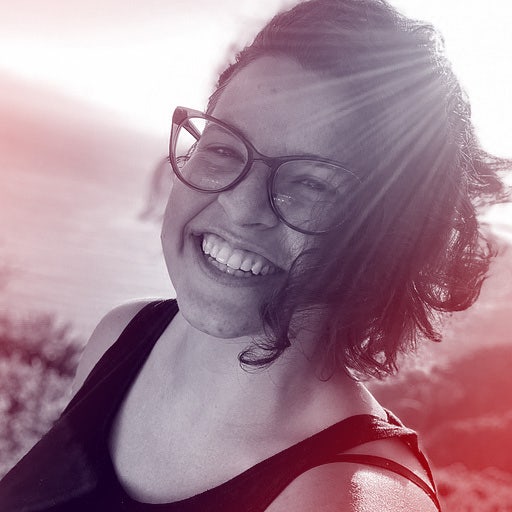 Es Braziel (they/them)
Staff Experience Researcher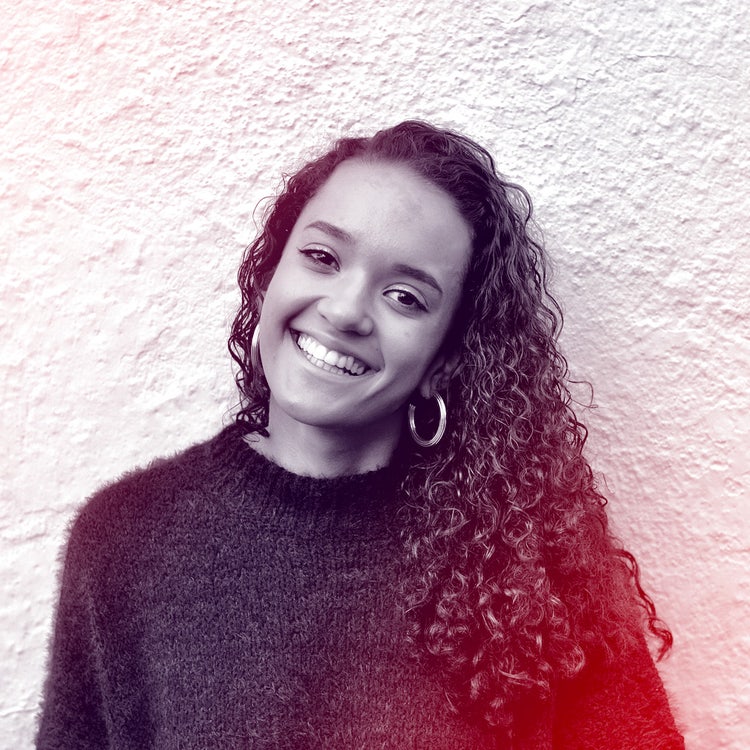 Mariah Driver (she/her)
Senior Product Manager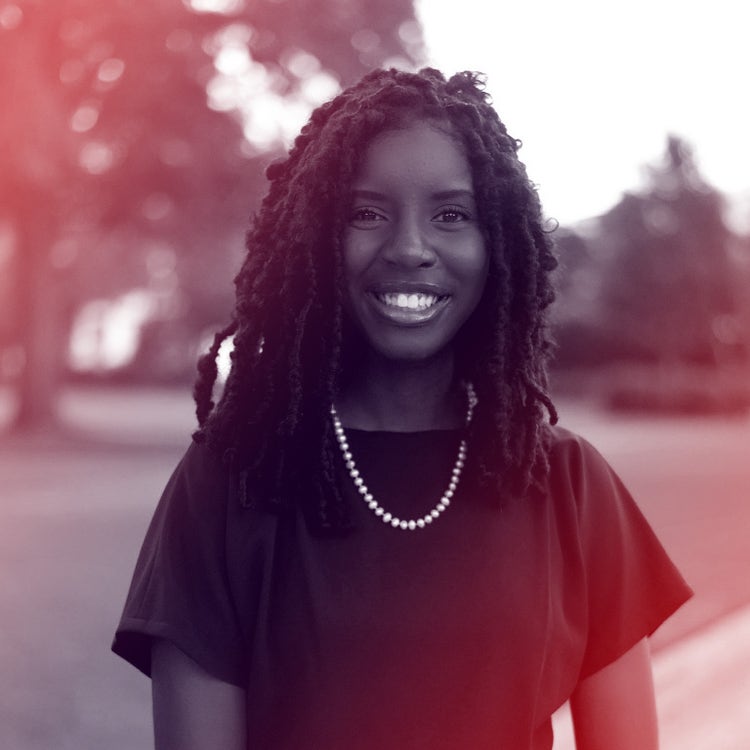 Noelle Fall (she/her)
Associate Experience Content Strategist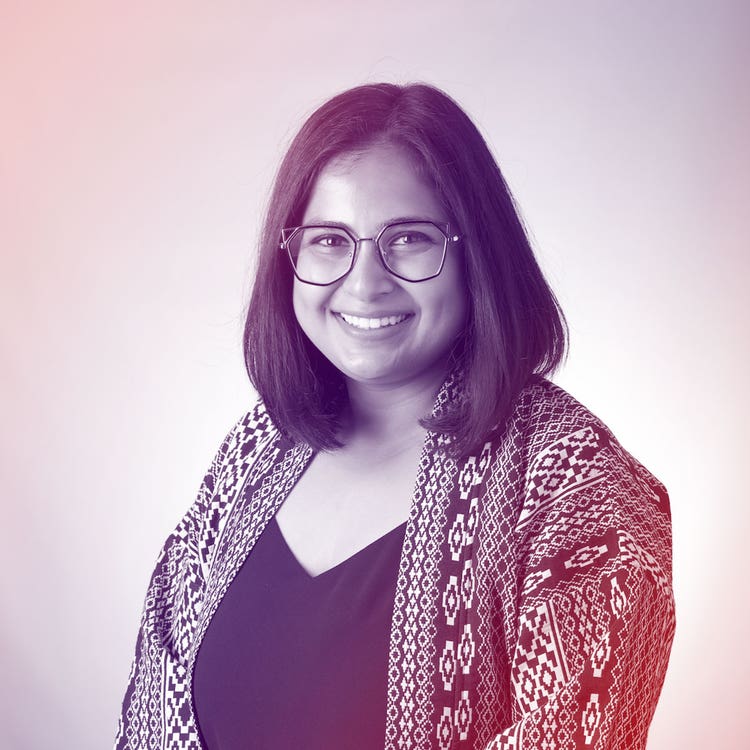 Akshita Goyal (she/her)
Product Manager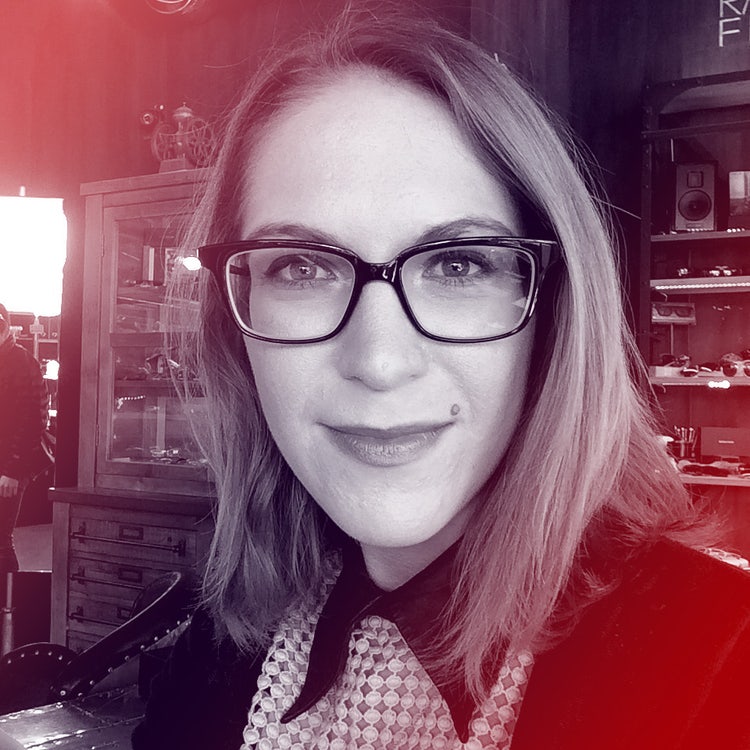 Lexi Hradisky (she/her)
Senior Product Design Strategist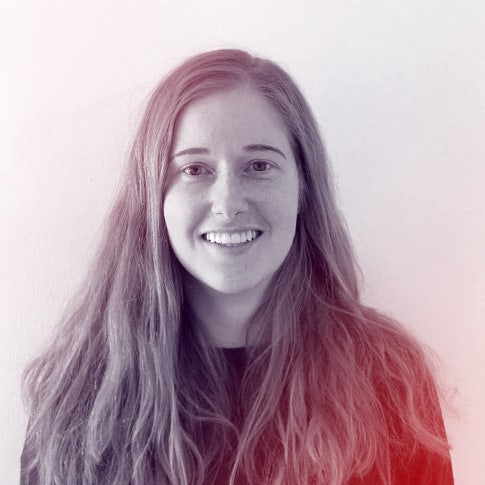 Annika Muehlenbradt (she/her)
Experience Researcher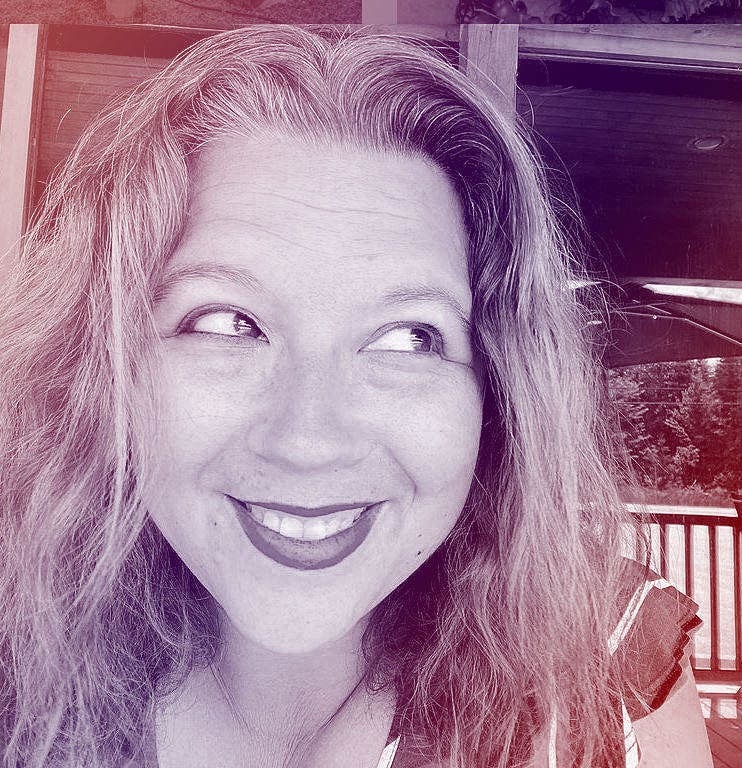 Julianna Rowsell (she/her they/them)
Senior Product Manager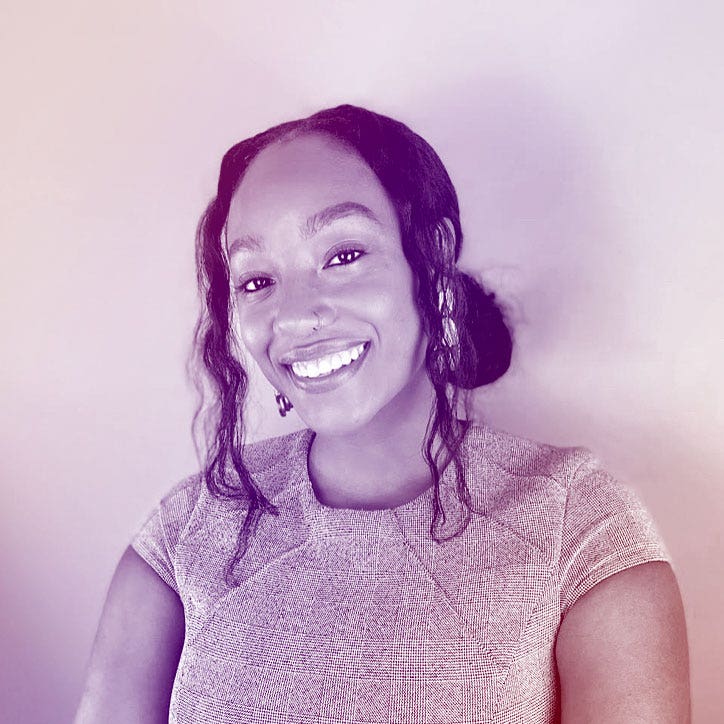 Spencer L.A. Stultz (she/her)
Senior Program Manager
Product Equity News & Resources
Header copy
Design your career at Adobe.
Button copy
View all jobs